To make job search and recruiting enjoyable.
Our Identity
Why we get up in the morning
We want to let everyone know that there is a perfect fitting talent for every job ad. We strive for everyone to approach job search and recruiting with ease and joyful anticipation. We want to allow equal chances and certainty.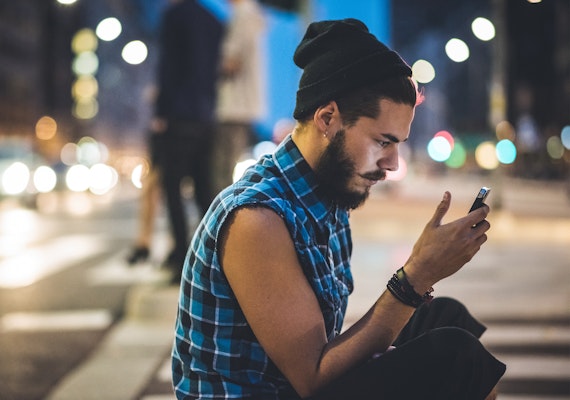 How we look towards the future
In our notion of a better world, everyone has the job they love. Every job is filled with the perfect talent. Everyone feels valued and can help create something big, no matter where in the world you are.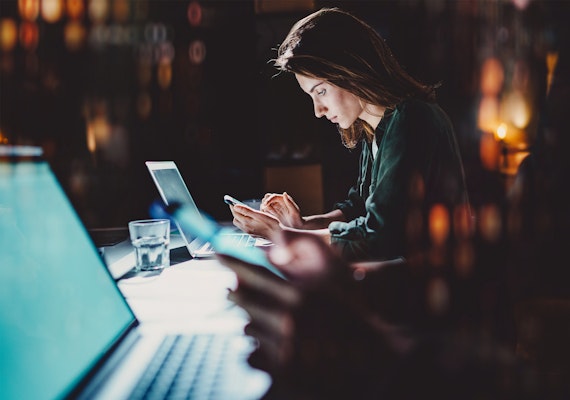 What we are doing today
We bring talent and companies together in exactly the right place at the right time. Both should benefit from this connection. Nobody should feel like being a petitioner. Everyone should meet at eye level. The process should be as uncomplicated as possible.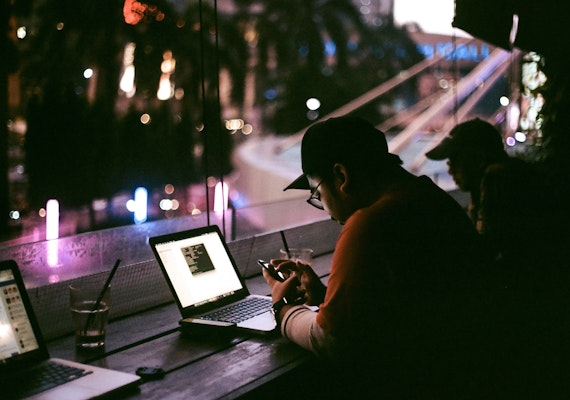 Who we are
With the idea of sustainably changing the world of work together, more than 30 visionaries meet in the heart of Berlin every day. We are from different countries and regions, bring different perspectives but the same passion to work. Together we are able to create great things.
Join the truffls team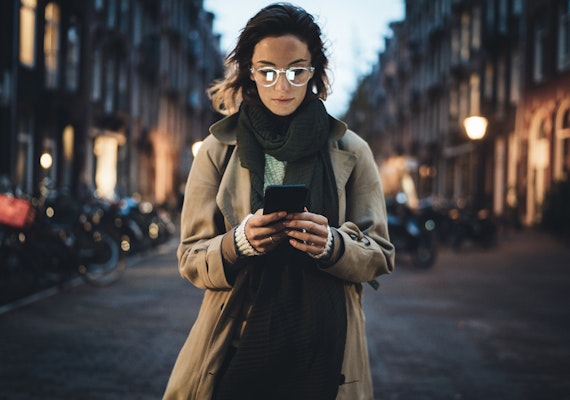 We believe in principles
Recognize your potential
We make sure that everyone looks at themselves with self-confidence and reflective. Everyone should be aware of what they can do. Self-confidence and self-esteem lead to self-assurance.
Embrace change
We dare to do something and make everyone brave. We ensure that new things are approached with anticipation and curiosity and that there is no fear of uncertainty.
Openness leads to trust
We behave transparently. There is nothing to hide. Anyone who is ready to be honest can grow. We are ready.
Together we are strong
We seek the long-term relationship and pay attention to a family relationship. We make sure that everyone is enabled to communicate their concerns, ambitions and dreams. Something can be learned from everyone because everyone gained and gains different experiences.
All beginnings are difficult
We pick up the people where they need support. We are initiators to encourage everyone to a powerful and motivated start.
Everyone walks a different path
We are more than just the helping hand. We empower everyone to overcome obstacles and discover their personal vocation. On the way there we offer the best possible orientation. We prevent unnecessary distraction, so everyone is able to reach their goal.
If you're satisfied, you're successful
We respond to every individual definition of happiness. There is no uniform way to fulfilling life. We make sure that everyone finds satisfaction with his special, personal wishes.
Accuracy is crucial
We take our time and pay attention to detail to answer difficult questions and solve problems. Sometimes little things can make the difference.
Commitment will be rewarded
We focus on what motivates. We ensure that commitment and ability are appreciated.
Timeline
2018
Five years after its founding, Truffls GmbH has more than 30 employees and more than a quarter of a million users. At the same time, more than 30,000 companies have benefited from the recruiting solution so far. Truffls has positioned itself as the market leader in mobile recruiting.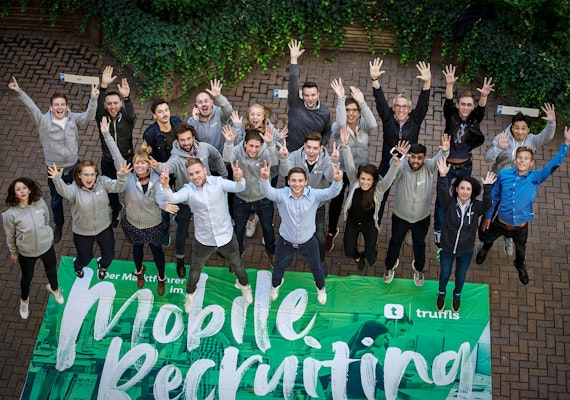 2015
The millionth swipe shows investors as well as the founders that the concept is working - the number of users and the team are growing. First account managers are hired to meet the increasing demands of companies.
2014
The swiping becomes the trademark of the app, which is now based in Berlin and was able to convince the first courageous investors. The hype surrounding the dating app Tinder is generating tremendous attention and generating initial revenue.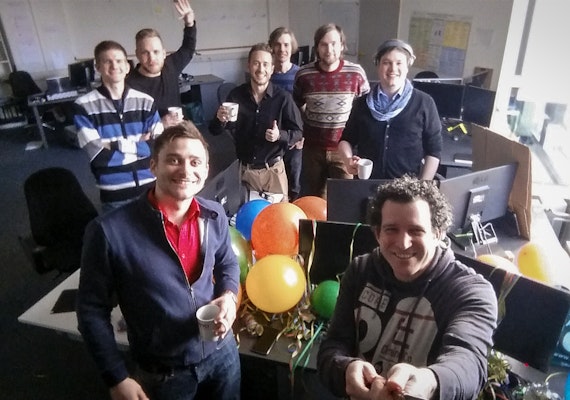 2012
Clemens and Matthes get to know Tobias while they search for a proper developer. He is of the opinion that the idea is basically good, but he sees (legitimate) deficits in the planned implementation. Tobias wants to give up on Facebook and instead create a unique platform which is specialized on matching. Right decision.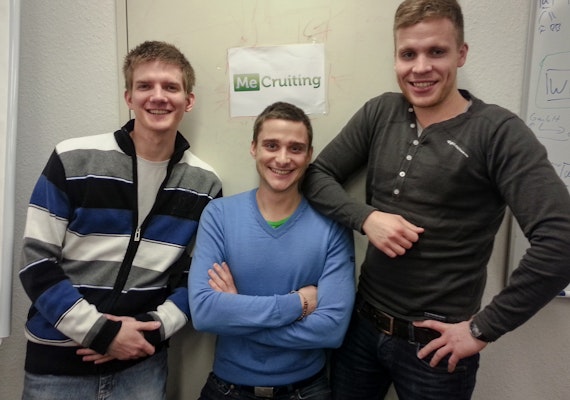 2011
The young students Clemens and Matthes get to know each other during an internship in Hamburg. Eventually they discover they share the same vision: The job search will in the future only take place via Facebook - and will be based solely on a match of soft factors and corporate culture. They could not have been more wrong.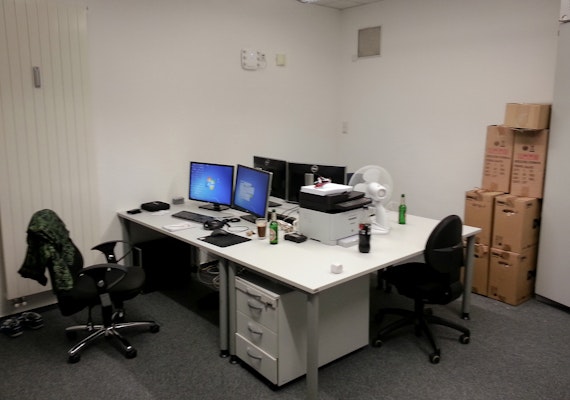 You want to communicate directly with us and take a look behind the scenes of truffls?
Follow us